You've Gotta check these out!
Meet Rayna
Connecting People to God's Heart!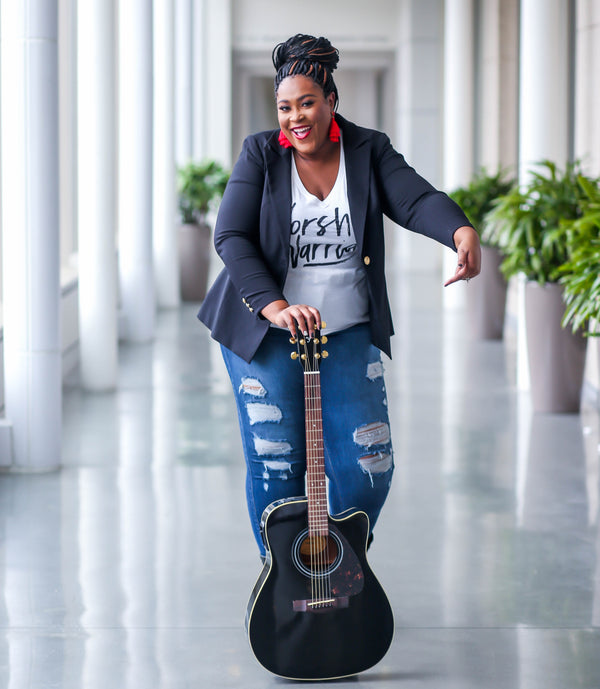 MEET RAYNA
Rayna Brown is a worship warrior, songwriter, worship coach and consultant, vocal coach, speaker, directress and author born and raised in Long Island, New York.   Rayna's mission is to "Connect People to the Heart of God" through bible resources, faith-based clothing, mugs, books, planners, music and more. 
The Heart of Worship Co. brand seeks to connect people to the Heart of God, bring the unbeliever into the knowledge of Christ and encourage the believer through all of our products.
Sometimes we walk silent and rest in the presence of others without conversing or even saying hello.  Many of the people we come in...
Read More
BE INSPIRED
Take a moment to connect with God! "Heart of Worship" Video by Rayna Brown